British Exploratory Land Archive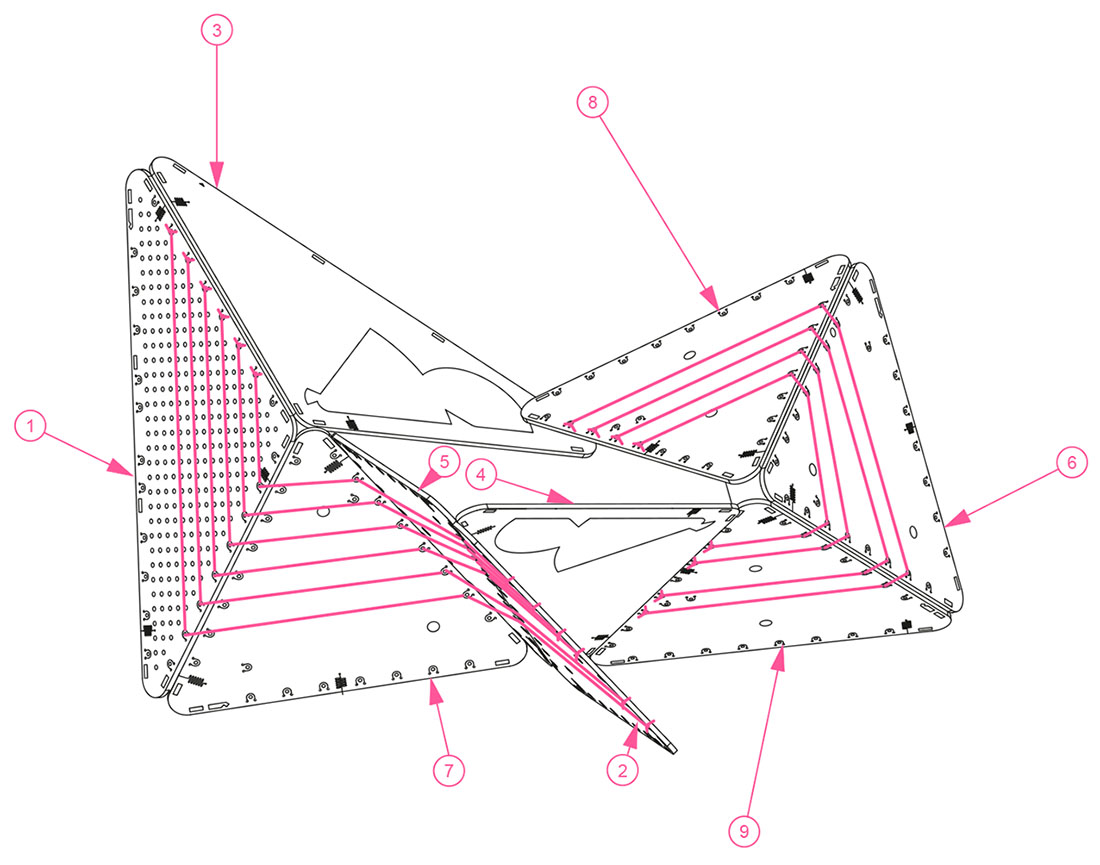 British Pavilion, 13th Venice Architecture Biennale / Smout Allen and Geoff Manaugh (BLDGBLOG)
This is the first outing of a project intended to catalogue and interrogate the British Landscape. BELA is directly inspired by the Los Angeles-based Centre for Land Use Interpretation (CLUI) and aims to unite the efforts of existing bodies from large scale institutions to local trusts and hobby groups, in a project of national landscape taxonomy that will combine catalogues created by these distinct organisations into one omnivorous, searchable archive of human-altered landscapes in Britain. BELA also contributes to the archive with the design and fabrication of prototypical survey instruments and experimental site-identification beacons used for marking, measuring, describing and emphasising landscape sites. These tools are both semi-scientific and speculative, portable and permanently anchored.
Venice Biennale runs from 29th August - 25th November 2012. The exhibition travels to the RIBA London, 26th February - 27th April 2013.
Supported by the British Council and the Bartlett School Of Architecture, UCL.